24 Oct 2017

O My Lord! Increase me in knowledge: Teach your kids via Talking Lil Muslim Feature Duas for Kids

Muslim kids should learn Islamic and Quranic duas. Being Muslim parents it's our responsibility to teach our kids about Islam and Islamic teachings. Today parents are so busy in their work life they don't have enough time to teach their children by themselves just like it happened in previous years and these Muslim kids don't have knowledge about their own religion. Educate kids spiritually is as much important as to educate them worldly. It's our duty to teach our kids about Islam no matter how much busy you are if you can teach them about worldly education you should also educate them about Islamic education. We have a great collection of apps and games for Muslim kids to learn about Islam and one of them is Lil Muslim, you can download this great app for your devices from the link provided below.
A good practice to teach your child about Islam is from memorizing little Islamic Duas which they can easily memorize and implement in their daily life routine. There are many short duas of day and night which can be easily remembered by children.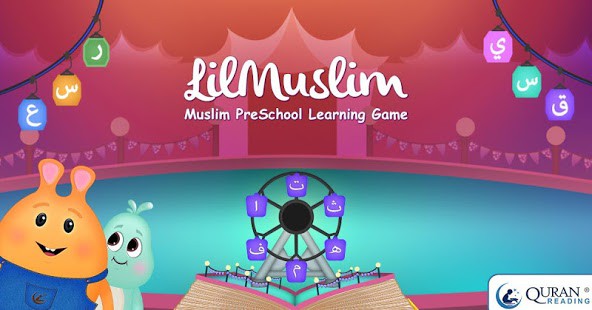 If you don't have enough time to teach your children by yourself then you no need to get worried we have a solution of your problem an app "Lil Muslim". This Islamic app is a unique app for your little one to memorize short Quranic Surahs and Islamic Duas which they can implement in their daily life. It's an android app which you can use in your mobile phones and tablets and can easily teach your kids about Islam and make them better Muslim kid for society. As we all know kids are more engaging with technology so we can take help from technology to teach our kids the Islamic values. Kids love to play games so it has Quran learning feature with gaming element so that your child can learn Quranic Surahs and Duas by heart without getting bored.
This app will act as an Islamic tutor for your child. In Lil Muslim app you will find everything that your kid should learn in which we have Bachon ki Tarbiyat/Tarbiat, Bachon ki sehat, Bachon ke Islamic cartoon, bachon ke Islamic names in Urdu, Islamic Naam, bachon ki parwarish, bachon ki Duain, Bachon ka Quran, Bachon ka Urdu aur Arabic Qaida, Bachon ki Islamic and Quran stories, Urdu poems, bachon ki Hindi aur Urdu Poetry , bachon ki lughat, bachon ki surahs, bachon ki Urdu Islamic Stories, bachon ki kitaab, Bachon ki Urdu, Hindi aur Islamic videos aur bachon ki Islamic Quranic poems, and  bachon ki ghiza are all included in Lil Muslim app.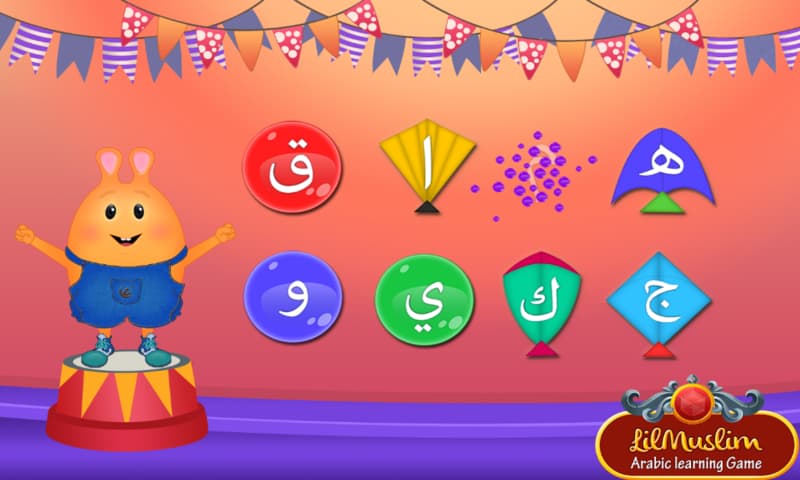 In addition to all of this mobile animation and gaming technology make it very attractive and catchy for little ones to learn Quran, good deeds, Islamic knowledge, Duas and much other spiritual stuff in innovative, interactive and gaming way. So this is the new and advanced form of Quranic Learning. Download this amazing app for your Muslim kids and teach them Islam and Quran in an entertaining way.