07 Oct 2009

Now Learn Online How to Read and Recite The Holy Quran Properly!

The Quran was first revealed in Arabic. It still remains in its original form and believers say that God has made his concern to preserve the Quran in its original form. The word 'Islam' comes from the Arabic word 'Salama' meaning peace, purity, submission, and obedience. Islam in a religious point of view means submitting yourselves to the will of God.
The beauty and essence of the Holy Quran are enhanced by the fact that it is written in a language that is as graceful as Arabic. Arabic is a great dialect and has a unique calligraphy and that makes the Arabic Quran more and more intriguing to read. The Quran in any other language may at times miss the essence of what the writer wants to say. This is the main reason why many people still believe in reciting the Quran in Arabic although there are many translations for the book that is available. Not only people following the Quran do so but also people who do their research and study work on religion prefer studying the Quran in its most pristine form. There is a certain kind of rhythm that is associated with the Quran and it only comes while reading it in Arabic and no other language.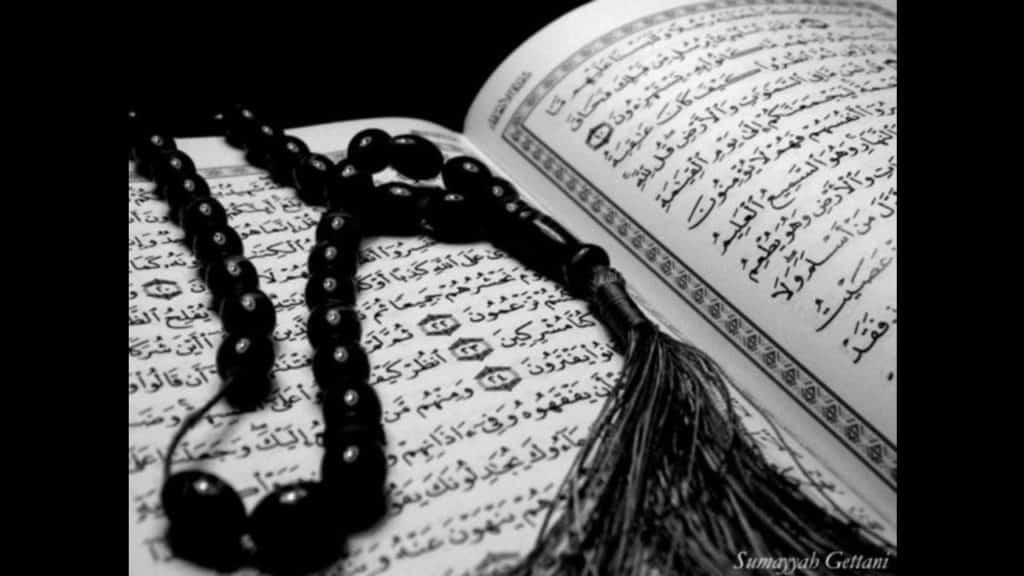 All pronunciations, intonations, and caesuras that were used by Prophet Muhammad (SAW) must be used in a very effective way while reciting the Holy Quran in Arabic. The feeling that you get while reciting the Quran in Arabic is very unique and peaceful and you will not attain that state of mind while reciting the Holy Quran in any other language. Learning of the Quran in its elementary form is more satisfying than doing it any other language. Reciting Quran with expert tutors (Quran Hafiz) can be more understanding and knowledgeable.
There are many online websites and software's that are dedicated to the work of teaching people the Quran in its primary form that is in Arabic. You can buy such websites membership or use the software's they provide. However, these ways can only give you rudimentary knowledge about the Holy Quran. Arabic Quran is a very deep subject if taken as a field of research and scholars are still trying to understand the hidden meaning of phrases that are used in the Quran.